445 Oakdale Road NE
Atlanta, GA 30307
3:00 PM
Monica and Walter invite you to honor Baby HF
by making a charitable donation to Our House in lieu of a gift.
Our House is a charitable organization supporting
homeless mothers and children in Atlanta.
​
Alternatively, for those looking to buy Baby HF's affection
Walter and Monica are Registered at BabyList.
​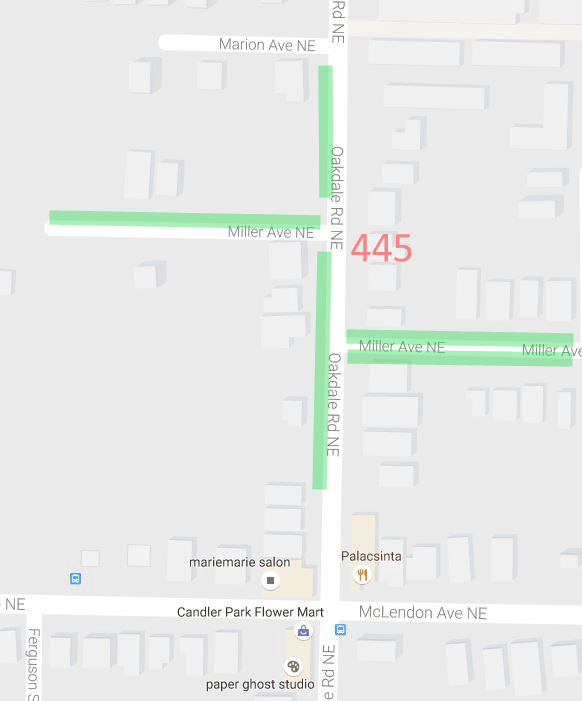 While we suggest taking an Uber, so you can enjoy unlimited libations without repercussions, street parking is available along the highlighted areas. Be mindful of no-parking signs, as they come and go. Your best bet is probably along either stretch of Miller Ave.